If you are looking for a fun way to keep your cats cool during the Summer months, why not make up some ice pops with Catit Creamy treats?
Simply pop a tube of our much loved Catit Creamy into the freezer for a couple of hours and out comes a delicious, healthy, and hydrating ice pop for your cat! These icy treats will keep them cool and they will love the idea of having their own ice lolly.
This Summer, we've released our very own Catit silicone ice pop tray so you can really find the way to your cats' heart. Each heart-shaped ice tray consists of six-hearted shaped cavities; each cavity can hold one Creamy treat.
Place a filled ice tray into the freezer and out pop delicious, healthy ice treats shaped as love hearts! Your heart will melt while you watch your cat enjoy them.
We have four different flavoured Creamy treats that can all be turned into these fun summer cat treats; Chicken, Chicken & Lamb, Salmon & Prawn and Tuna. Why not try them all with one of our variety packs and see which flavour your cat loves the best.
Content continues after advertisements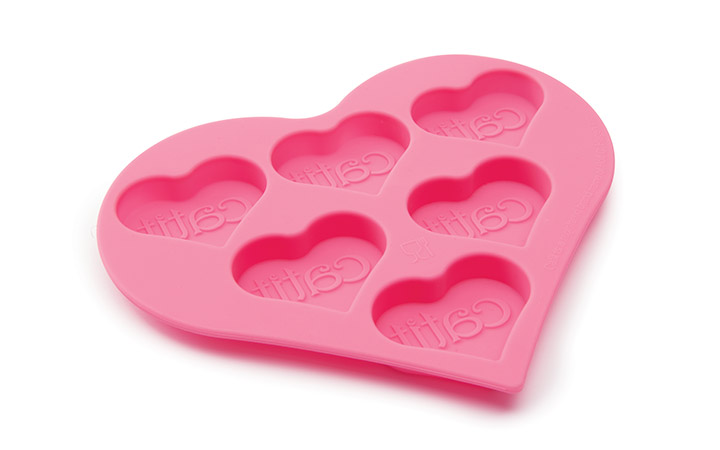 Spend over £5.00 on Catit Creamy treats and receive a FREE ice pop tray, while stocks last! You can also purchase additional ice pop trays for only £1.
Enter ICE5 at checkout on Catit UK to receive your free tray (once you've loaded your basket full of Creamy treats!)